Diameter 75mm Frame Stainless Steel Standard Test Sieve (Vibrating Wire Mesh Sieves)
Manufactured in conformance to GB/T6003 / ISO3310 / ASTM E-11
* Available in Full and Half heights sizes.
* Manufactured in stainless/stainless construction.
* Depth to Cloth - Full: 2"; Half: 1".
* International Standard Size with metric opening cloth, made in compliance with ISO 3310-1,ISO3310-2,ISO3310-3 / GB/T6003 / ASTM E-11 Specifications.
Note: Diameter 200mm Frame (200 x 50.8 mm, 200 x 25.4 mm) For the price of this page
Test sieve available in diameter12', 300x70mm,(200 x 50.8 mm, 200 x 25.4 mm, 203 x 50.8 mm (8"x 2"), 203 x 25.4 mm (8"x 1")), 100mm and 75mm with stainless steel frames in all kinds of stainless steel wire cloth and copper mesh, nickle-plated, suitable for precision testing and sorting of abrasive.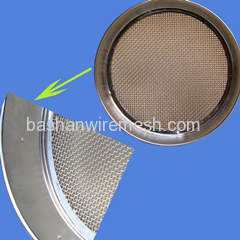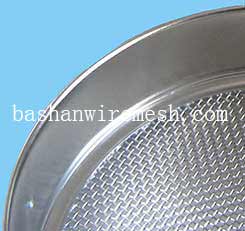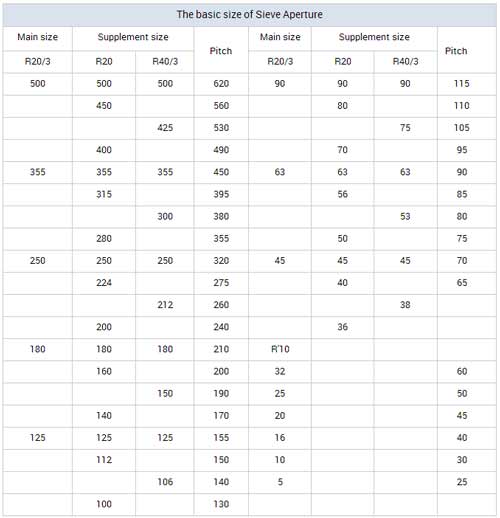 Our Company:
Xinxiang Bashan Aero Material Co., Ltd.

In more than 62 years experience of metal wire cold drawing, metal wire mesh weaving and deep processing products, Bashan company acquired 24 metal wire & mesh patents and took chief part of 19 standards, such as GB/T4240, GB/T5330, GB/T6003, GJB107, HB1862, etc. (GB/T, national standard; GJB national military defense standard; HB, aviation standard.)
Packing & Transport:

Packing details:
* Water-proof paper inside , outside with bubble wrap.
* Carton box
* Pallet / Wooden Crate.
* Customized packing.
Contact Supplier: