Product Description:                                                                  
The product description as follows:
300 400 Series HOT Selling Stainless steel wire for standard parts with 0.8 to 5.0mm diameter

Grade


304,304L,308,316,316L,321,410,430

Standard

ASTM, EN,DIN,JIS

Diameter

0.8mm--5.0mm

Type

cold heading 

Packing

as your request

Application

mainly used for various kinds of fasteners manufacturing, precision screws , bolts and nuts, etc.
Chemical  Composition  for  HOT Selling Stainless Steel Coarse Wire with 0.8 to 5.0mm diameter.

And  the  form  is  as  follows: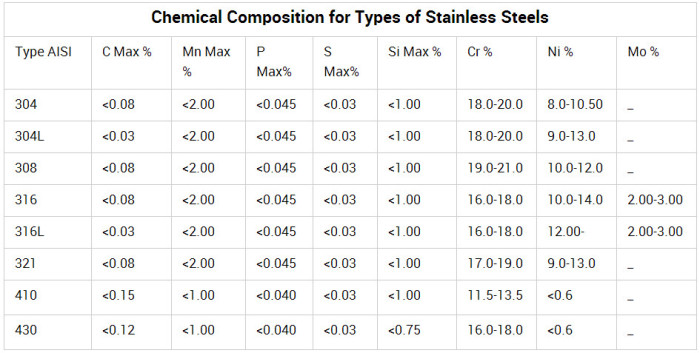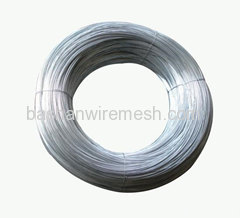 Products Application:
Application:Standard parts are used in a wide variety of fasteners, such as mechanical parts, electronic parts, screws and other standard parts.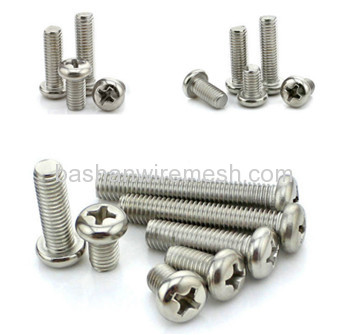 Our Certifications:
1)Passed ISO9001:2008 quality certificate
2)Passed ISO/TS16949:2009 certificate
3)Passed GJB9001A-2001 military quality certificate.
4)Drafted GJB119.1A-119.4A-2001, GJB107-5110-2002, GB/T5330-2003,HB1862-93
Our Company:
Xinxiang Bashan Aero Material Co., Ltd.

In more than 62 years experience of metal wire cold drawing, metal wire mesh weaving and deep processing products, Bashan 
company acquired 24 metal wire & mesh patents and took chief part of 19 standards, such as GB/T4240, GB/T5330, GB/T6003,
GJB107, HB1862, etc. (GB/T, national standard; GJB national military defense standard; HB, aviation standard.) 
Basahn  factory  affiliated  to  China  Aviation  Industry  Corporation (AVIC),  is  the  only  professional  military  manufacturer 
of  stainless  steel wire,  metal  wire  mesh,  filter  element,  special  filtration   component  and  wire  thread  insert.
Contact Supplier: